Whether it' s an office or company removal,
private removal, document destruction,
special transport or relocation of operations:

We are at your service - since 1907.
At our site in Berlin-Charlottenburg we are established as an international special service provider. In addition to technical equipment and individual services, we offer flexible and efficient warehouse logistics. Thanks to national and international cooperation partners, we also offer our services on a supra-regional level. We support our customers in the best possible way.
"As a medium-sized, owner-managed company, we are pragmatic and approach things in a manner that allows us to support our customers in the best possible way."
---
Martin Kreß
CEO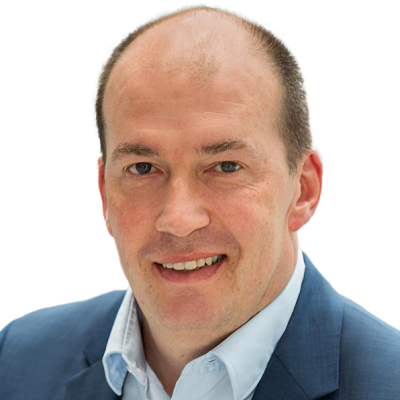 Jobs with bright prospects
At Haberling we are real movers and shakers and approach things in a manner that allows us to support our customers in the best possible way. As an international specialist service provider for removals, logistics, special transports, document destruction and storage, our tasks are manifold. We are looking for committed, reliable employees to strengthen our team at the Berlin-Charlottenburg site.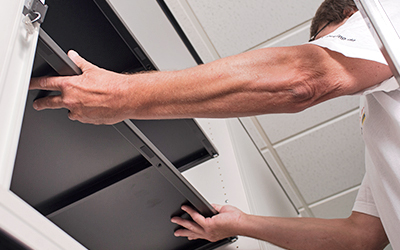 What others say about us
Janet Young
Wir sind jetzt zum dritten Mal mit der Firma Haberling umgezogen. Zweimal davon mit einem Übersee Container. Die Mitarbeiter von Haberling sind absolute Profis! Wir hatten viele Fragen und Wünsche vorab und wurden sehr gut beraten. Ganz besonders zufrieden waren wir mit dem Team, dass unsere Sachen verpackt und verladen hat: freundlich, kompetent und hilfsbereit. Super Service und gutes Preis-Leistungs-Verhältnis! Thumbs up Haberling!
D. E.
Vielen Dank, es hat alles super geklappt. Gute Planung -
super Team und der Ablauf war sehr gut organisiert.Beim nächsten Umzug würde ich aber keinen Festpreis vereinbaren.
Christin G.
Ich bin im Mai 2018 mit Haberling von Brandenburg nach Niedersachsen gezogen. Auf Grund der Distanz habe ich vorab Angebote von verschiedenen Umzugsunternehmen eingeholt. Dabei überzeugte mich Haberling durch kompentente, persönliche und schnelle Beratung, sowie einem guten Preis-Leistungs-Verhältnis. Auch terminliche Engpässe meinerseits stellten kein Problem dar - hier konnte schnell eine zufriedenstellende Lösung für beide Seiten gefunden werden. An den Tagen des Umzuges lief alles einwandfrei: die Mitarbeiter waren (über)pünktlich da, arbeiteten schnell, zuverlässig und vosichtig. Dennoch hatte ich eine geringe Beschädigung an einem Möbelstück. Die Mitarbeiter nahmen den Schaden sofort auf und Haberling erstattete umgehend einen Schadensbetrag. Ich fühlte mich während des gesamten Umzugsprozesses sehr gut betreut und informiert. Daher empfehle ich Haberling jederzeit weiter.
Linda Meier
Wir haben unseren Büroumzug mit Firma Haberling durchgeführt inkl. Entsorgung und sind super zufrieden und begeistert von der Arbeit! Angefangen bei der Vorabbesichtigung und Planung bis hin zum Auszug / Umzug hat alles perfekt geklappt. Die Mitarbeiter sind alle top motiviert, sehr nett und fleißig! Wir können Haberling nur weiterempfehlen!
Sven Oesterling
Bestes Transport- und Umzugsunternehmen, immer hilfsbereit und termintreu. Sehr gute und freundliche Mitarbeiter mit fundiertem Fachwissen. Danke für mehr als 30 Jahre hervorragende Zusammenarbeit.