NATIONWIDE PRIVATE REMOVALS
Nationwide removals
You want to move house within Germany? Whether you are moving to Baden-Württemberg, North Rhine-Westphalia, Saxony-Anhalt or Mecklenburg-Western Pomerania, we will do this for you as a removal company. It doesn't matter whether you are moving just three streets away or to a completely different German state: contact us and tell us more about your removal plans. We will be happy to arrange an appointment for an inspection, to accept the removal volume that is to be transported and to give you detailed advice. Then you will receive a transparent offer that is perfectly tailored to your wishes.
We are looking forward to your inquiry
---

Traditional: our contact form
Contact our removal consultants directly via our enquiry form. We will then be happy to advise you on everything related to your move, as well as organising a video or on-site inspection, working with you to determine the scope of the services that we are to provide and preparing your individual quote.

Online: our booking tool
Our online booking tool BOOK A MOVE enables you to plan and book your move within Germany in just 5 minutes. And to do all that very easily and independently online.
Guaranteed instant price and binding moving date included!


---
Full-service removals
A change of residence is always associated with additional stress and effort. So it is a good thing that we offer our full-service package! This package contains all the desirable ancillary services that will make your move as pleasant as possible. As a removal company, we want to make the experience of moving house as relaxed as possible for you.
These services include all the packing and assembly work at your old home and your new home respectively, the disconnection and connection of lamps, and the final cleaning. Our services as a removal company also include transporting your possessions across Germany.
If you want, we will also organise the disassembly of your fitted kitchen at your old home and then accurately install it again in your new home. We will also be happy to ensure that your appliances are connected properly. Furthermore, we will use high-quality and sustainable packaging materials, so that your property reaches your new home safely.
Even your wardrobe is in safe hands with us! So that your clothes are clean and as free from wrinkles as possible when they reach your new home, we will transport your wardrobe hanging in clothing boxes. This ensures that it is transported quickly and smoothly. If there is something that you do not want to take with you, but do not want to throw away either, we will also be happy to store items for you.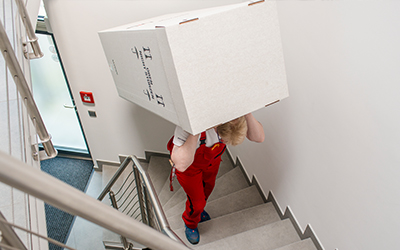 ---
Handling matters according to your wishes
You would prefer to pack for the move yourself? No problem! Of course you can perform all the secondary activities that arise during the move yourself. If you want, we can provide you with the necessary packaging materials so that everything can be stowed away securely for your move across Germany. As a removal company in Berlin, we will provide you with everything that you need for a relaxed and trouble-free move, from dismantling and re-assembly to transportation. We look forward to working with you.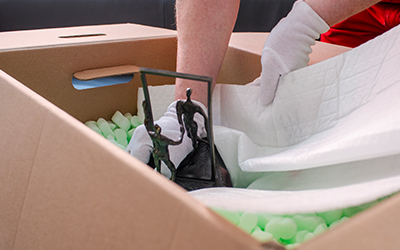 "I like Haberling! Very nice team, felt like I was in good hands, (...). It was absolute luxury, at a more than fair price, to have my things professionally packed for a change, and made the whole move tremendously "de-stressing" for me. Always happy to do it again (though hopefully not anytime soon ...;)."
Chiara O.
"The Haberling company has once again done an excellent job. The company's always reliable, friendly and, moreover, very helpful employees made our move a very relaxed must-do event. We thank them very much for the very good cooperation."
Peter & Nadine K.
"Our move was super relaxed. Everything was discussed in detail during the visit. The men then took my questions seriously during the move and also took care of little things right away. I am happy to recommend this company."
Review from 11880
---
FAQ – Frequently asked questions
The removal costs for a move across Berlin or Germany depend on a wide variety of variables. For example, the quantity of furniture, the distance between locations and the desire for assembly, etc. play a role. We would be very happy to advise you and will provide you with detailed information about the different options. A professional partner makes moving to a new city much easier!
A good move across Germany must be planned. For this reason, we recommend that you announce your move as early as possible and start planning it straightaway. You should ideally get in touch with us when you know that a move is imminent. We can then plan the next steps together.
Tidy the relevant rooms and pack all the required items. We will be happy to provide you with our packaging materials for this purpose or take care of the packing for you.
How long a move takes depends on various factors - such as the removal volume, the effort involved and the distance between locations. Therefore, it also depends on whether a lift can be used, on the size of the lift or on whether an external lift can be provided. As a removal company, we will be happy to discuss things with you and advise you so that the move across Germany goes smoothly.
Request form
Callback service
Online visit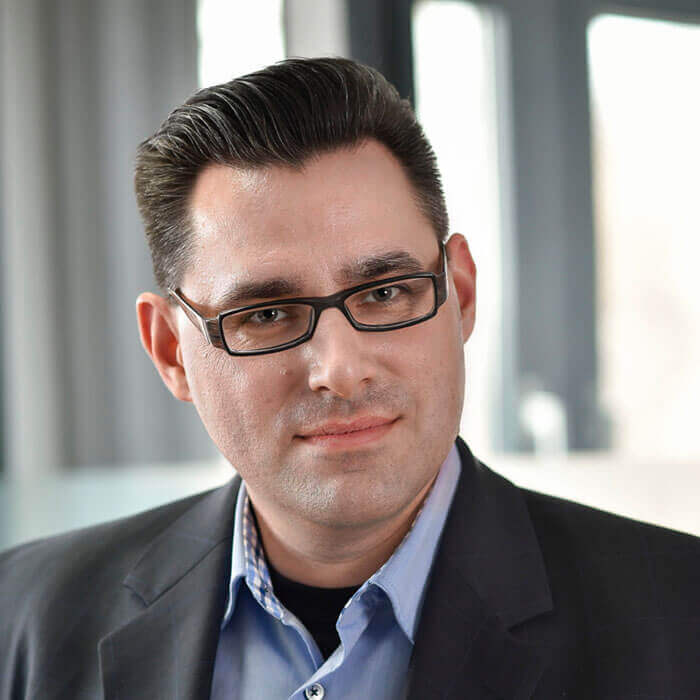 Your contact
SEBASTIAN HEISE
Removal- and Project Management
---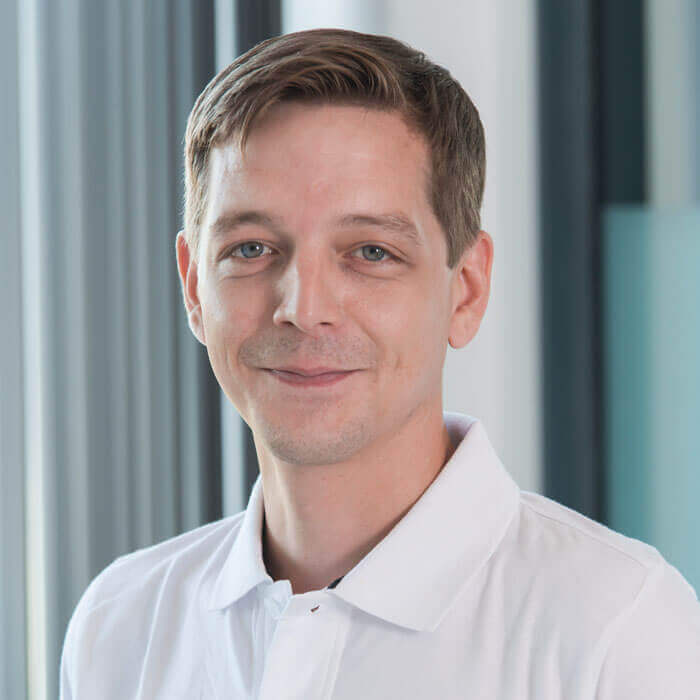 Your contact
BENJAMIN BOWINKELMANN
Removal Execution
---