BERLIN PRIVATE REMOVALS
Moving house in Berlin? Haberling will help!
We will bring your possessions safely from A to B
We all know what moving house can be like: hectic activity, quickly throwing one last thing in the moving boxes and then hauling the heavy boxes about. But it doesn't have to be like that. Whether you are moving to the floor above, a few streets away or to a completely different city, there is no reason why a private move shouldn't be handled smoothly and, above all, without stress if it is planned and prepared professionally.
Haberling has assisted people with private moves from and within Berlin since 1907, as an experienced and proven removal company. We will make your private move as pleasant as possible so that you can quickly detach yourself from your old home and settle in to your new residence.
Good value private removals with the right removal company
Thanks to our full-service package, we guarantee you a custom-tailored offer, a binding moving date and competent movers with many years of experience who work quickly and reliably. Contact us for a non-binding quote or make an appointment for a video or on-site inspection. We are looking forward to helping you and your family to enjoy a trouble-free move to your new home.
Let us know your moving plans as early as possible. The sooner we can start the planning, the more time we, as a professional removal company, have to plan your private move – and to get you started in the new phase of you life without stress and at a reasonable price!
---
Make an appointment and we will be there

Personal removal consultant on request
What do you need every time you move house? A competent contact to keep an eye on everything. Our consultants will plan the perfect private move in accordance with your needs and wishes. At your requested appointment for a video or on-site inspection, we will record your circumstances and create the best possible offer for your move in Berlin.

Simply book Berlin private removals online
Move planned in just 5 minutes. That is how quickly it happens when you use our simple online booking tool BOOK A MOVE to arrange a date for your private move. Select your desired date, book it, and that's it. You will immediately receive a guaranteed instant price and your binding date for your private move.
---
Berlin removals: neither the city nor your furniture is too big for us!
It makes a huge difference whether you are moving out of a 40 m2 flat or a 400 m2 property. As a competent and experienced company, we know that every move is different. We will take an individual approach to your private move and will effortlessly overcome any obstacles. Small and large removals are routine for us. We will bring your furniture and household effects safely and reliably from your old home to your new home.
You would like to use your private move to have a real clear out? Our broad portfolio includes just what you are looking for – our Berlin-based removal company also offers professional clear-out and storage services at a fair price.
We make moving an experience with our full-service package – your Berlin removal service
Your private move executed by your knowledgeable Berlin-based full-service removal company.
For more than a century, we have helped private individuals in Berlin to move house. And these hundred years of knowledge pay off in every removal job. Because each new move is associated with new experiences – and you will benefit from this constantly expanding wealth of experience!
How? Try out our full-service package and experience at first hand how relaxed the process of moving house can be.
We allocate timely appointments so that your move does not drag out for ever.
Our removal experts will assist you with the planning, packing, disposal, transport and unpacking.
We guarantee all of this at a very good price-performance ratio.
Wherever you are going – from Berlin-Mitte to Charlottenburg-Wilmersdorf or Friedrichshain-Kreuzberg, or to another city such as Munich, Potsdam or Hamburg – Haberling's experienced removal team is delighted to be able to support and assist you.
Our full-service package is specifically designed to take all the stressful factors out of your move: the comprehensive planning and organisation, the actual implementation of the move and the horrible time pressure that you are always under.
At Haberling, we will take care of your private move in Berlin so that you do not have to waste valuable time on time-consuming minor details. And because a private move is already associated with enough costs, we will prepare the best possible quote for you and will always try to give you a good price.
It is very easy for you to have a free quote prepared in advance.
---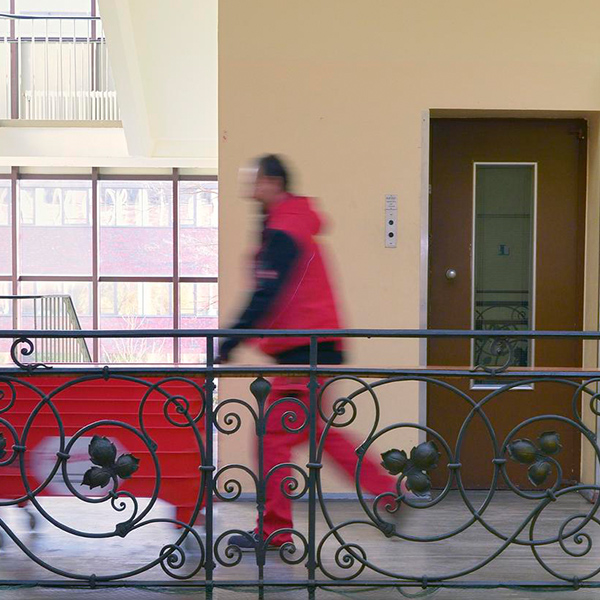 Our services – movers who know what they are doing!
From document destruction to temporary storage – we will not let you down at any point when you are moving house in Berlin.
+ Needs assessment and removal planning
+ Packing and assembly work at your old and new places of residence respectively
+ Document destruction, clear-out service and disposal of bulky waste
+ Disconnection and connection of your lamps and electrical kitchen appliances
+ Disassembly of your fitted kitchen and an accurate installation in your new home
+ Secure packaging: pictures, porcelain, lamps, art, paintings or antiques – we have the right packaging for any object and know how to pack your possessions securely for transportation. We will transport your wardrobe hanging in special clothing boxes so that it arrives clean and crease-free.
+ Final cleaning

We also provide the following services:
You do not have space for all your furniture in your new flat or house? No problem. If something no longer fits into your room plan, this can be accommodated. This does not mean that you have to squash everything into your private garage. Our removal company offers various storage options (temporary or long-term storage) as well as bulky waste disposal and clear-out services.
We can do even more than that: even special removal jobs such as entire laboratories are possible. If you have a special hobby or an extraordinarily large or fragile piece of furniture, you know that it is in safe hands with us. We use a wide variety of packaging materials to ensure that all your possessions arrive safely at your new home.
Storage /
Self-storage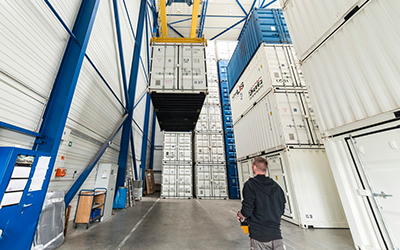 Whether it's just a stopgap solution or for an extended period, we provide the option of temporary or long-term storage to help you to store your possessions securely.
Document destruction and bulky waste disposal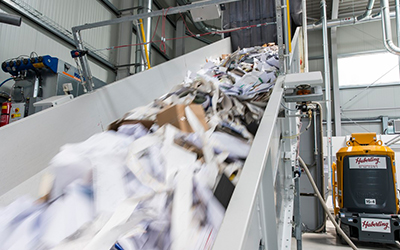 We all know that private households accumulate a lot of stuff over time. Moving house provides the perfect opportunity to jettison old ballast and to finally really get things in order.
Special removals and special transports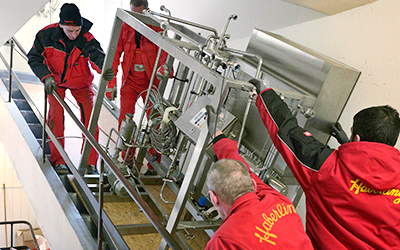 You probably do not have a whole laboratory at home, but it is also important for a fragile piano or a fish tank and its inhabitants to get to the new home safely.

Packaging materials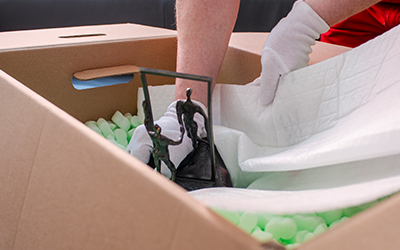 What would a removal company be without packaging materials? Nothing! That is why we at Haberling have a varied selection, so that we can provide the appropriate packaging for each of your possessions.
---
FAQ - Frequently asked questions about Berlin removals
How much it will cost you to move house depends on a number of factors. These include how many pieces of furniture and possessions you have and how far it is between your old home and your new home. Of course, it is not quite as cheap to move house across Germany as it is within Berlin, but we will always try to keep the price as low as possible. You are welcome to ask our movers for advice before your move.
You are recommended to let us know your moving plans as early as possible so that we, as a professional removal company in Berlin, can guarantee you a smooth and stress-free private move. Our movers will be available to advise you at every stage of the process. They will assess your needs and prepare an attractively priced offer for you.
Good organisation is an advantage when it comes to keeping track of all your possessions. Tidy the relevant rooms and pack your household effects carefully. We will also be happy to actively support you with packaging materials and creativity.
The amount of time that you and the removal company have to invest in the preparation and implementation of your move depends on the volume of your possessions, the effort involved and the distance between your old home and your new home. Factors such as the use of a lift or the installation of an external lift also have an influence on how long the move takes.
We will be happy to provide you with the boxes that you need for your move. During an advance inspection, we can assess your need for boxes and packaging materials.
Do not spend a long time on this if it is not your specialist area. Our employees have a lot of practice in this thanks to many years of experience and will dismantle all your bulky furniture and assemble it again in no time at all.
Into the box and ready to go? Packing and unpacking goes far beyond a game of Tetris. The Haberling removal team will pack your possessions with the utmost care and stow everything away securely and reliably, from your grandmother's treasured vase to your stamp collection.
When we set out to you, we will bring the official approval and the no-stopping signs with us. Depending on the region and the time of year, the competent road authorities need 2-3 weeks notice for the official approval.
When you move house with Haberling, you can count on your possessions being handled carefully and conscientiously. The statutory basic liability for your possessions is € 620 for every cubic metre of removal volume. We will also be happy to advise you about transport insurance for an amount defined by you.
Request form
Callback service
Online visit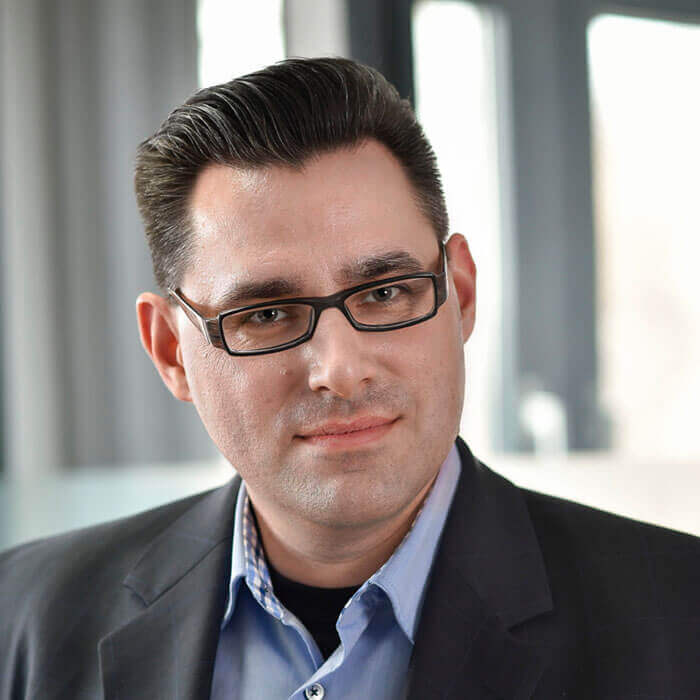 Your contact
SEBASTIAN HEISE
Removal- and Project Management
---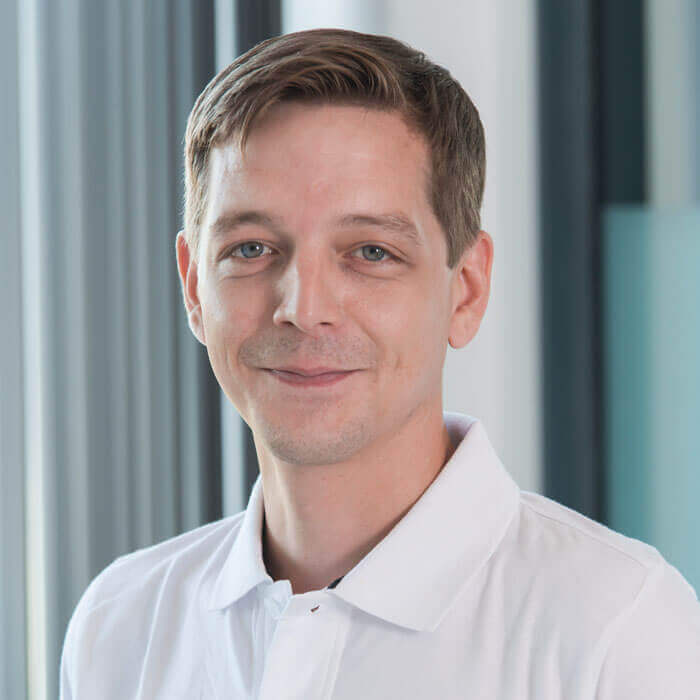 Your contact
BENJAMIN BOWINKELMANN
Removal Execution
---