Berlin removals
We have been your Berlin removal company since 1907!
Moving in Berlin? Your private or company removal is in good hands at Haberling!
Whether it's just two streets away or across the city, anyone who has moved house knows what an effort it can be. But moving does not have to be stressful. Not even in Berlin. With the right removal company at your side – the removal experts from Haberling – it is not difficult to change your residence. And your new residence will soon become your beloved home.
We make moving in Berlin fun
For more than 100 years, we have helped Berliners with their removals as a professional removal company. A lot of helpful knowledge has been accumulated over this time. You too can use our wealth of experience to your advantage. We have created a full-service package to make your move as smooth and pleasant as possible. Leave your move in Berlin to the experts from the removal company Haberling. This is the best way of getting your household effects quickly and easily from your old home to your new home. We guarantee you a speedy appointment so that you do not have to wait long for your longed-for change of residence. We also offer a very good price-performance ratio and excellent knowledge of the Berlin removals scene. Let's get started!
---
Private removals or company relocations – performed quickly and professionally by Haberling
Berlin private removals
Everyone intends to start the new stage of their life without any worries. In view of the effort involved in organising the move, these good intentions quickly come to nothing. This is where we come into play. When you call Haberling's removal experts, your private move in Berlin will be plain sailing, without causing you any stress.
Berlin company relocations
From a folder containing confidential data to a whole laboratory full of expensive equipment – our competent Berlin removal team will bring everything safe and sound from your old location to your new location. Entrust your company relocation in Berlin to us – you take care of the day-to-day business, we will take care of your move.
Request a personal removal consultant
Arrange an appointment with one of our removal consultants. Via a video or on-site inspection, we will work with you to determine your actual needs and to prepare the best quote for you for your move.
Book Berlin private removals online
In just 5 minutes, you can plan your move with our removal company and book a date. Use our online booking tool BOOK A MOVE. You will be given a guaranteed instant price and a binding moving date.
---
Haberling removal company: your experienced full-service removers in Berlin
Whether you are moving within Berlin from Berlin-Mitte to Charlottenburg-Wilmersdorf or Friedrichshain-Kreuzberg, or to another city such as Munich, Potsdam or Hamburg – a move is always associated with additional stress and effort, and it is generally expensive as well. You will be better off if you take advantage of our full-service package. Our company's removal experts will be assist you with everything from the planning and the clear-out to the final cleaning. Save money and valuable time by relying on a professional removal company such as Haberling. We will prepare the best quote for you, whilst always trying to guarantee a favourable price. Movers in Berlin? We are on the spot!
We will take care of all the time-consuming minor details for you, which make a move from flat to flat or flat to house so complex. This includes packing work at your old home and assembly work at your new home.
Removal company in Berlin: moving made easy
There are a number of factors affected the costs incurred for a change of residence within Berlin and how quickly this can be achieved. As a professional provider of removal services in Berlin, it is important to us that the end result is exactly what you expect. You will not experience any unpleasant surprises when you use our removal company. We allow sufficient time for an advance inspection, an individual consultation and detailed planning with regard to your move. On the basis of this appointment, we can, in the next few days, also make a very accurate assessment of how long your move will take and submit a transparent quote to you, free of charge.
Do not wait too long. The more notice you give us, the more we, as a removal company, can have a positive influence and ensure that your move is executed in a manner that is simultaneously stress-free and cost-efficient. You should ideally consult the expertise of our removal company as early as possible. We will be happy to advise you as your provider of a professional removal service and to discuss all the details with you.
Our services for a trouble-free move:
+ Needs assessment, advice and removal planning (concept + checklists)
+ Packing and assembly work at your old home and your new home
+ Disconnection and connection of your lamps and electrical kitchen appliances
+ Disassembly of your fitted kitchen and an accurate installation at your new home
+ Secure packaging for private possessions and office supplies and equipment through to special removals
+ Documentation in the case of very complex removals
+ Final cleaning
---
Removal company in Berlin: you are in experienced hands here
Thanks to countless successfully executed house moves, we are familiar with every conceivable or inconceivable situation. The requirements vary considerably, depending on whether you are moving into or out of a 30 m2 flat, a 300 m2 house or a 600 m2 office complex. Small and large removals are routine for our employees. And if not everything fits into your new home or your new company location after all or you simply don't want to take everything with you, we will be happy to help with our clear-out or storage service.
Haberling stands for conscientiously prepared and efficiently executed changes of residence and company relocations in Berlin. A transparent, easily comprehensible and non-binding offer is just as much a matter of course for us as the careful handling of your property.
Cleanliness and security are also prioritised at our removal company – and form part of our successful company policy. This begins with our modern fleet, which is geared towards secure and environmentally friendly transport.
Haberling: Berlin removal service (not only) for Berliners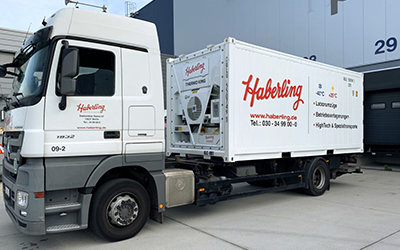 ---
Additional services offered by our removal company
Storage / self-storage
If you are not yet sure where each piece of furniture will go, or if there is furniture left over when you have planned the space, this does not have to delay your private move or company relocation. As a storage provider, we will also be happy to help you out here. You do not have to block up your private garage. Our removal company offers a variety of storage options. Whether it's temporary or long-term storage - we have the right solution for you. We also provide support for various special removal jobs and all the packaging materials for the guaranteed secure transport. Don't despair, ask the Berlin removal company – Haberling is on the spot!
Warehousing /
Self Storage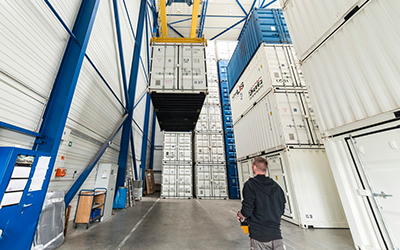 We are your provider for storage. With suitable storage options we help you with the intermediate or long-term storage of your furniture & other goods.
Document destruction & bulky waste disposal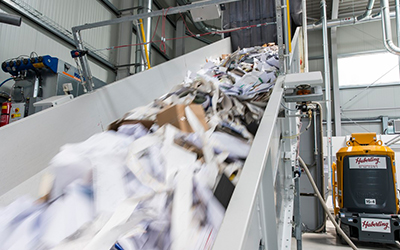 A company or private move is the best time to get rid of ballast. In addition to relocation services, we also offer professional document destruction and bulky waste disposal.

More info about document destruction
Special moves & transports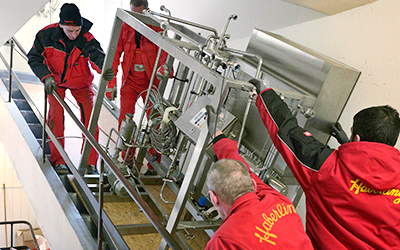 Where others go to their knees, we are already ready. Special moves (laboratory moves, high-tech or machine moves) are no problem for us. Moving helpers Berlin? We are ready to help!
Packing material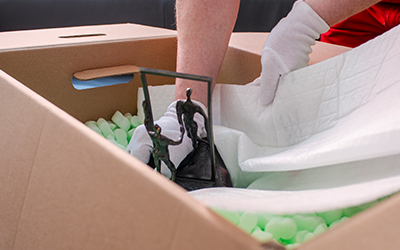 Perfectly protected from A to B. We have a wide range of suitable packing material, so that no unwanted traces occur during the move.

More infos about packing material
"I like Haberling! Very nice team, I felt like I was in good hands, (...). It was an absolute luxury to have my things professionally packed for a change, at a more than fair price, and it made the whole move much less stressful for me. It's always a pleasure (although I hope I don't have to move again that soon ...;)."
Chiara O.
"Haberling has once again done an excellent job. The company's employees, who are always reliable, friendly and also very helpful, made our move a very relaxed event. Many thanks for the excellent cooperation."
Peter & Nadine K.
"Our move was super relaxed. Everything was discussed in detail during the inspection. The men then took my questions seriously during the move and also took care of small details. I am happy to recommend this company."
Reviews from 11880
FAQ
Frequently asked questions for a removal company in Berlin
The removal costs depend on a wide range of variables. For example, the quantity of furniture, the distance between locations and the desire for assembly, etc. play a role. As a provider of a professional removal service, we would be happy to advise you and provide you with detailed information about the various removal options! After an advance inspection, we will prepare the best offer for you with a correspondingly favourable price in the next few days.
A good move from and to Berlin must be planned. For this reason, we recommend that you announce your move to your removal company as early as possible and start planning it straightaway. If you know when a change of residence is imminent, you should ideally get in touch with us. We can then plan the next steps together so that there is nothing to prevent your move from going smoothly.
Before you move house or relocate your company in Berlin, and before a move in general, you should tidy the relevant rooms and pack all the required items. We will be happy to provide you with our packaging materials for this purpose or take care of the packing for you. To save you time and money when moving house, we will support you as a professional removal company with excellent organisation.
How long the move takes depends on various factors - such as the removal volume, the effort involved and the distance between locations. Therefore, it also depends on whether a lift can be used, on the size of the lift or on whether an external lift can be set up. As a professional provider of removal services in Berlin, we will be happy to discuss things with you and to provide you with advice so that you move goes smoothly.
Our removal consultants will agree the number of boxes that are required for your move with you or determine this in the course of an inspection of your household effects. You have a choice between having the boxes and other packaging materials delivered to you and collecting them yourself in Berlin.
Thanks to many years of experience, our specialists know how to handle almost all standard furniture systems. We will be happy to dismantle and re-assemble your existing furniture and to assemble your new furniture. Save cash by not relying on private helpers and instead letting a professional removal company take care of everything.
As a provider of removal services, we are probably the masters of packing and unpacking. The experts from our removal company will be happy to do any packing for you. Whether it's glass, porcelain or other household effects, talk to us and we will make your move as pleasant as possible.
As a provider of various removal services, we will take care of the official approval and will set up no-stopping signs for your move. Depending on the time of year and the region, the road authorities need 2-3 weeks notice for granting an official approval. The signs can only be set up after this.
What can you do with documents or furniture that are left over from your move? Whether you come from Berlin or not, we will be happy to store your documents and furniture in our storage facilities!
You are in safe hands with our removal company. The statutory liability according to the German Commercial Code is € 620 for every cubic metre of removal volume. We will also be happy to advise you on this and will offer you transport insurance for an amount defined by you, if applicable.
As a provider of a professional removal service, we will also be happy to take care of the proper disposal of old furniture that you do not want to keep.
Inquiry form
Callback service
Online inspection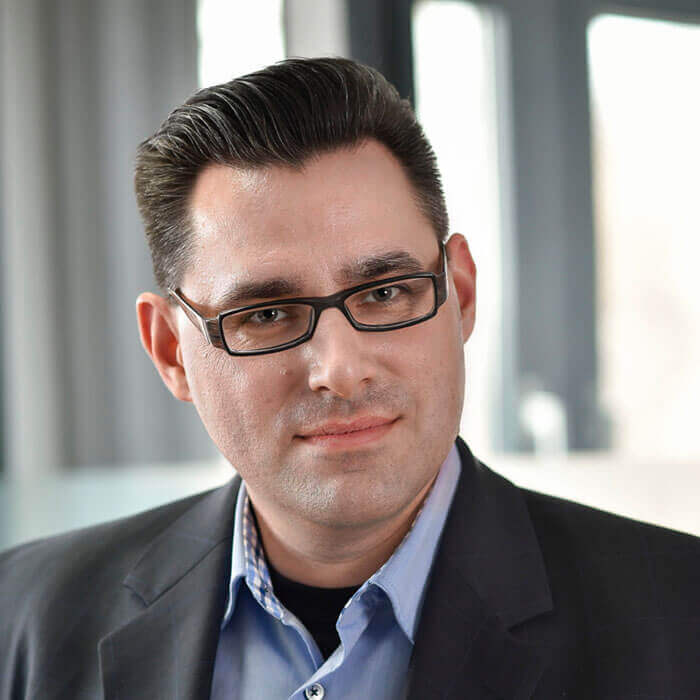 Your contact
SEBASTIAN HEISE
Removal- and Project Management
---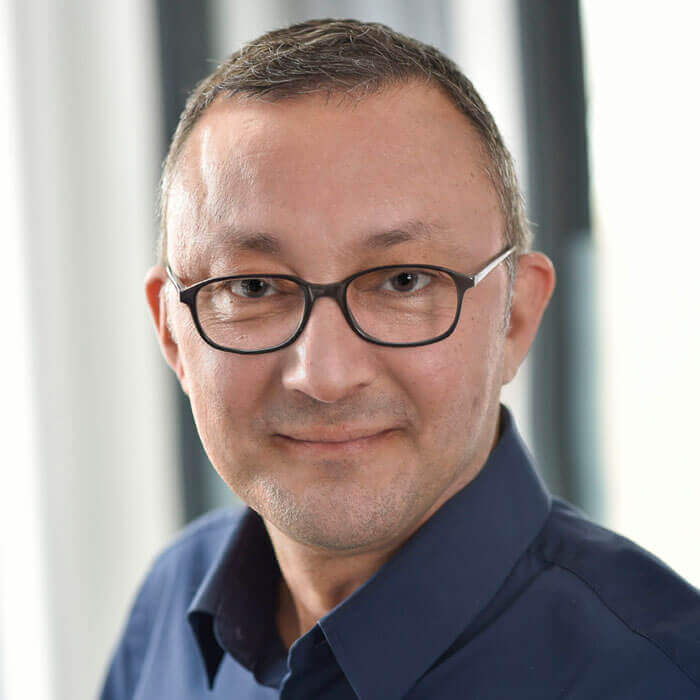 Your contact
CARMELO PAGLIARA
Removal- and Project Management
---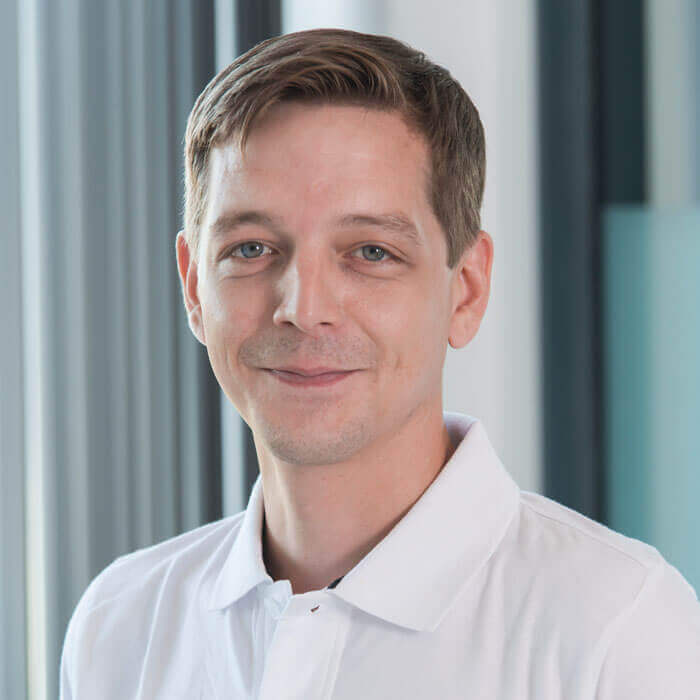 Your contact
BENJAMIN BOWINKELMANN
Removal Execution
---