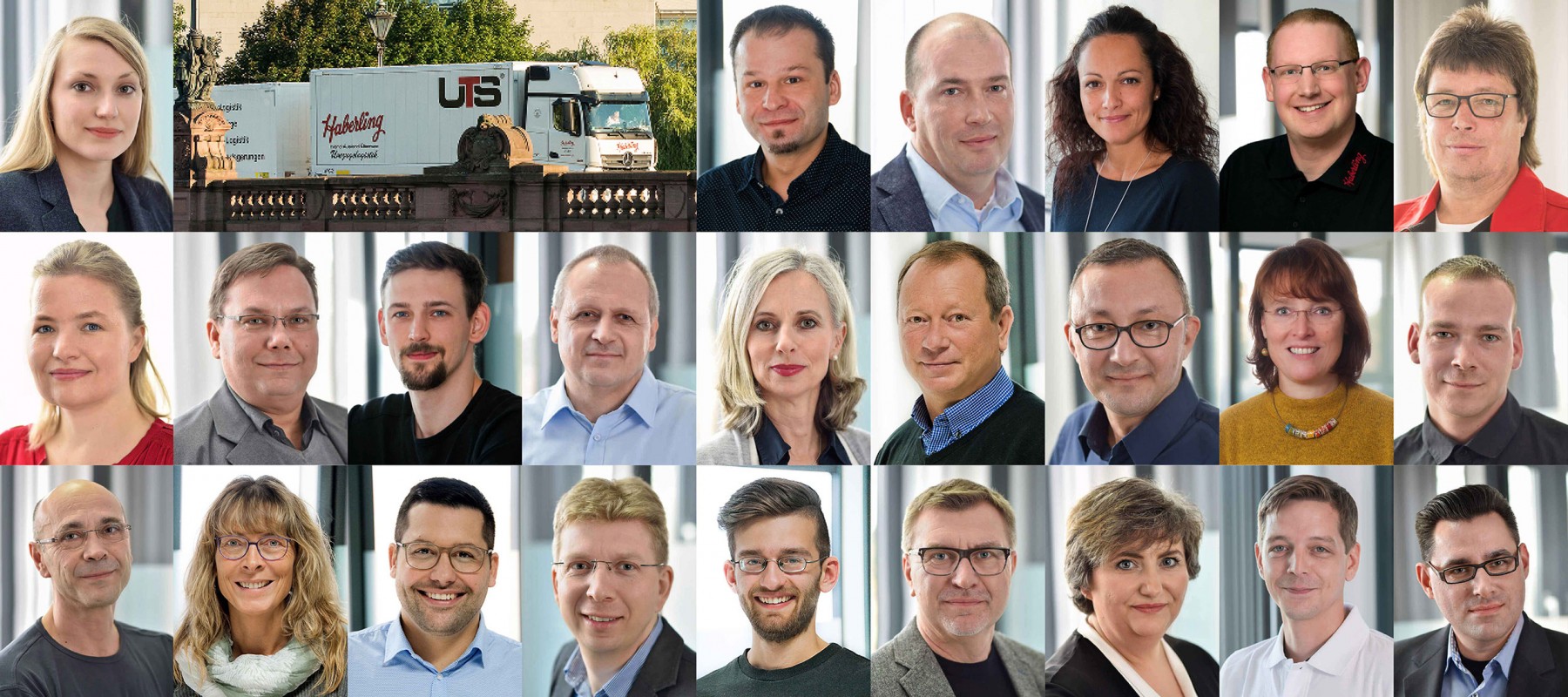 Corona FAQ - How to use Corona


WE HAVE TAKEN THE FOLLOWING MEASURES TO RAISE AWARENESS AMONG OUR EMPLOYEES.
Your contact persons are available for you in your home office
Visits can be made online using a specially developed video tool. Book an appointment right here.
ON-SITE
We'll forego the handshake
We keep a safety distance of 1.5 - 2 m
Employees who do not feel one hundred percent fit are instructed to stay at home.
Our teams are equipped with disinfectant and disposable gloves
We would like to ask you to give our employees the opportunity to wash their hands.

WHAT IF?
If you or your surroundings are affected by an infection, we ask you to notify us at short notice in order to postpone the work.
We waive any claims that would arise from this situation.
Should we be forced by official measures to stop our business activities, you will be informed immediately.
In this case we ask you not to make any claims against us either. We will work out a solution together with you.
We ask for your understanding!
For further questions we are at your disposal at any time.